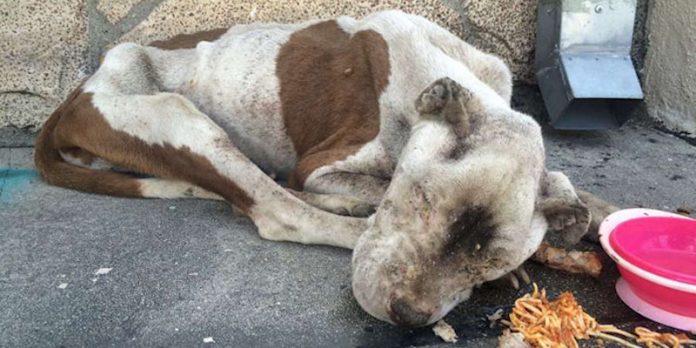 A poor pup was found on the streets, starved and barely alive. She was close to death, and even had bugs such as ticks and maggots feeding off her body and open wounds. But she still held on.
The dog was found and was rushed to a vet, where they began to try and heal her immediately. They discovered that she had polyarthritis with fevers and swollen joints.
She received IV fluids, blood transfusions, and had numerous visits with the doctor and had to spend many days in the vet hospital. But after a few days, her red blood count rose, and protein level became stabilized.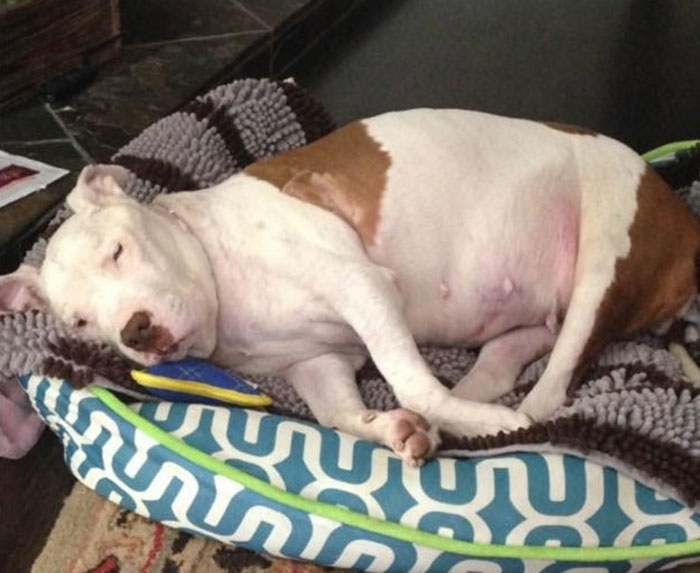 She is now spending her time being a "chubby couch potato" with her foster mom, who absolutely adores her. And she definitely deserves some relaxation.
"We named her Spirtil Golden Heart because we knew that she was strong," said the rescuers.
After being on deaths door, We are so happy to see that she finally is in a wonderful foster home, and we cant wait for her to find her forever home. We don't know exactly what had happened to her, but we are so thankful she was rescued!
If you are thankful this girl was found and saved from death, SHARE this post!