23. A groom must have his best man!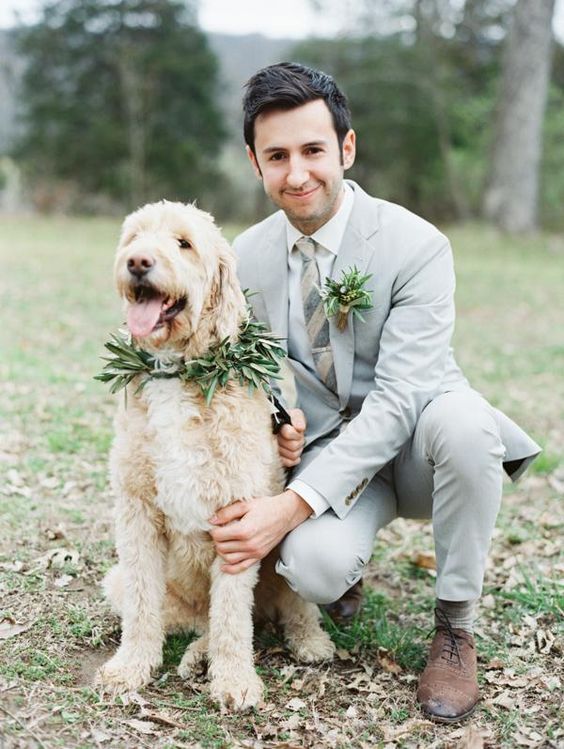 24. Kisses.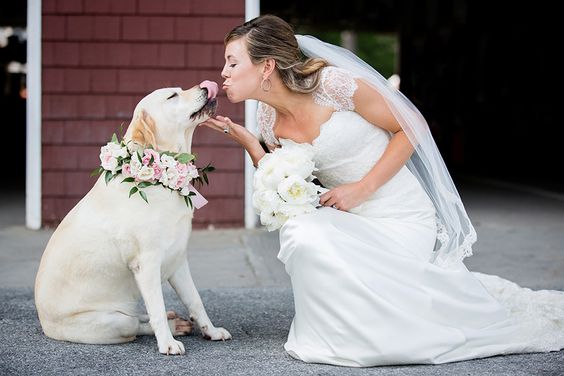 25. Well, this setting is absolutely…wait! Is that Robin Hood?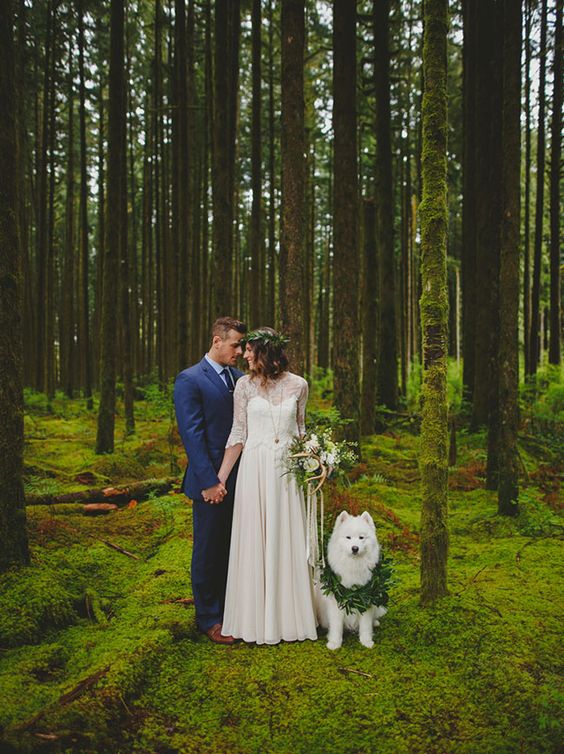 26. The photos aren't complete without the entire family.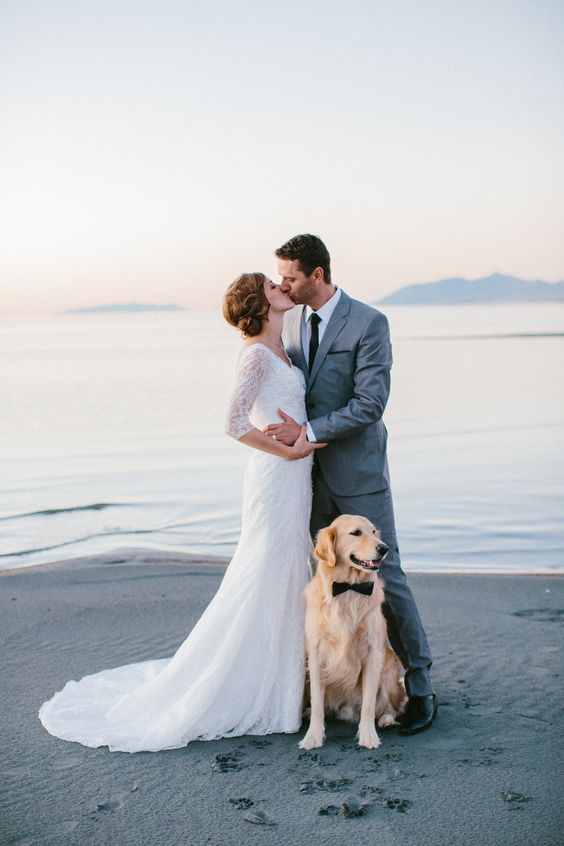 27. Keeping the seat warm.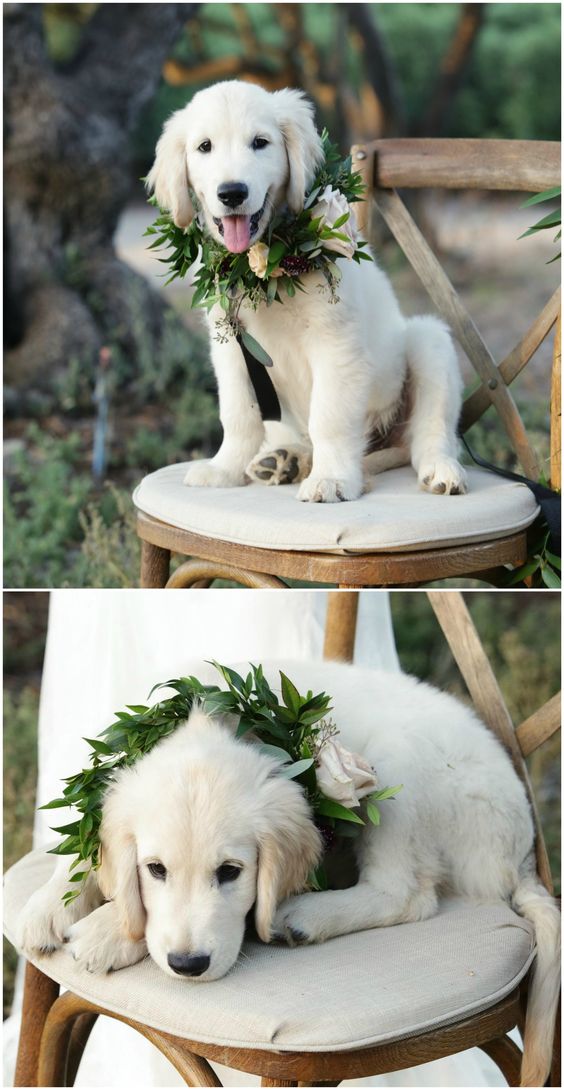 28. "I will give her to be married."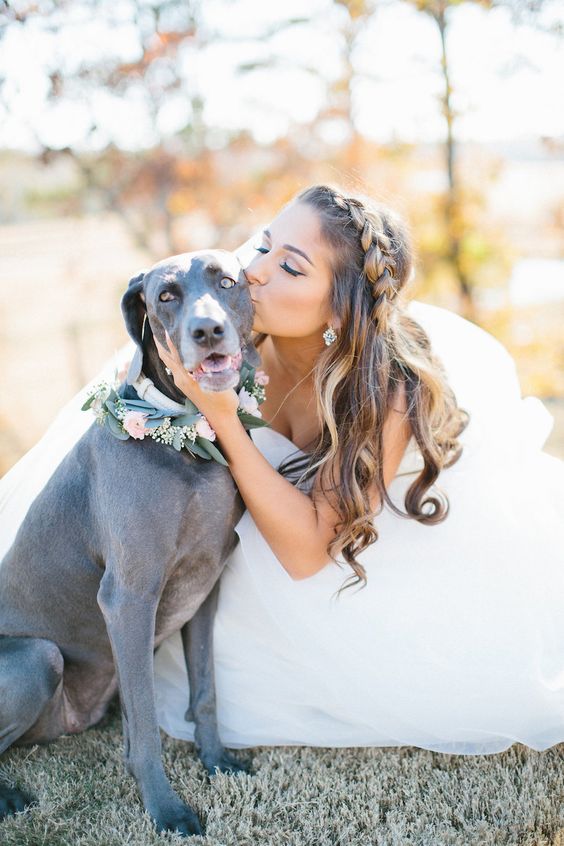 29. Rustic Aesthetics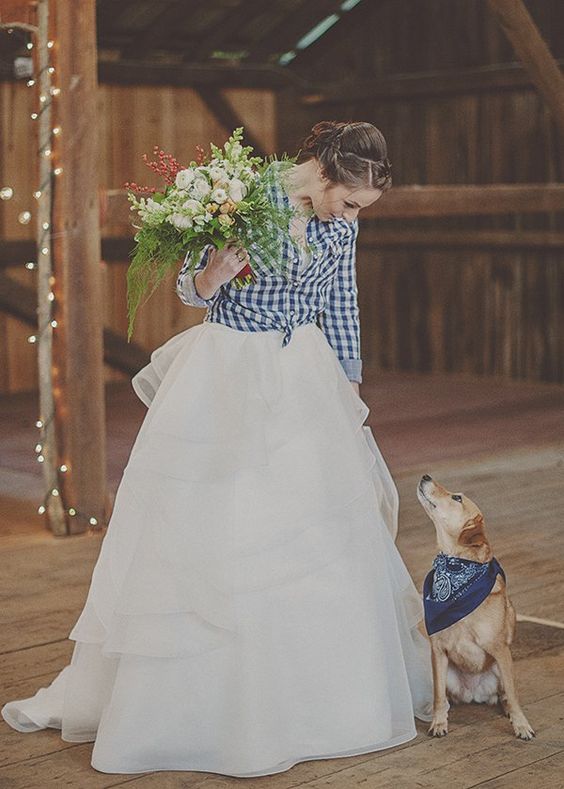 30. The tie completes his outfit.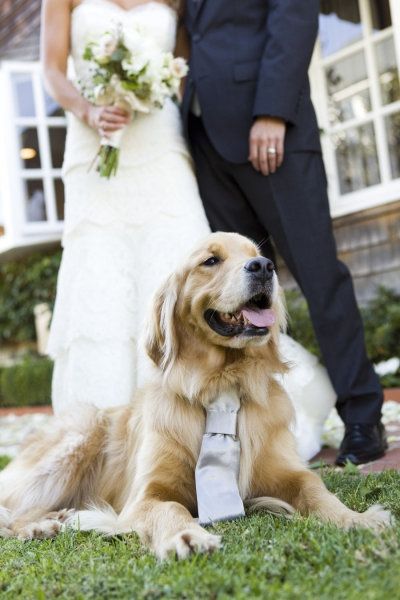 31. Cutest little family!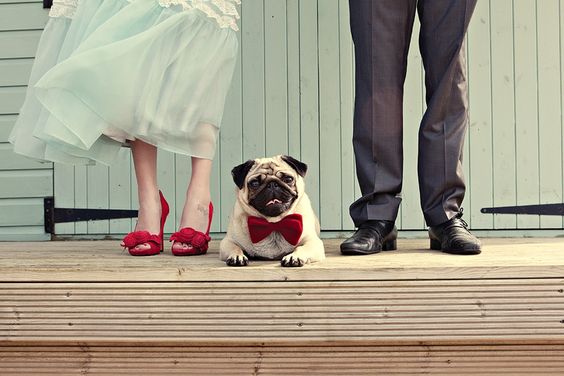 32. Props to the beautiful honorees.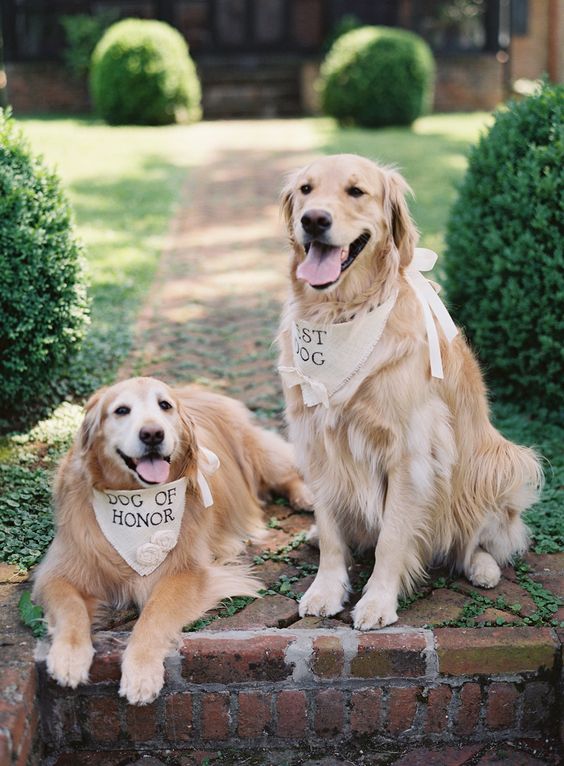 33. Will you marry her?
If you enjoyed these precious wedding photos, please SHARE this post with your friends, family, and certainly anyone getting married soon!