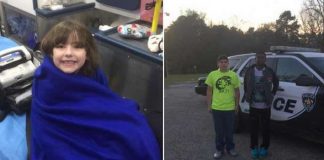 When two 12 year old boys went on a little bike ride, they weren't expecting to become heroes. But the world had different plans,...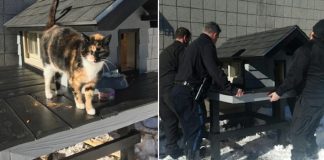 A stray cat has been stopping by a police department in Boston for nearly 3 years, but when she disappeared for a few months,...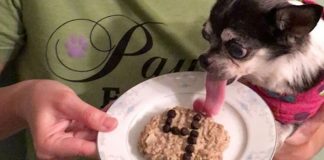 Jay-Z was a super sick and very old Chihuahua who had a signature sticking-out-tongue. The shelter she was at said she didn't have long...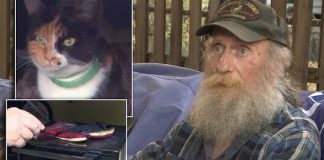 Gizmo the cat may be just 1 year old, but she has learned quite a lot in her lifetime, and may have even given...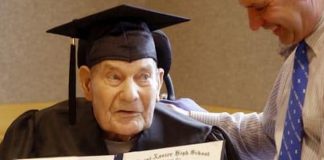 For Lou Schipper 90 years old, going to school wasn't easy when he was younger. In the 1940's, he had walked about a mile...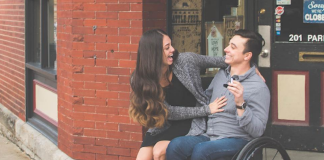 Todd Krieg and fiance Amanda Dieson just recently got engaged, but the surprises didn't stop there. They also found out they are expecting, and...