BethAnn Telford has been training for an exhausting athletic achievement for the past three years. The World Marathon Challenge. Seven marathons, over seven days...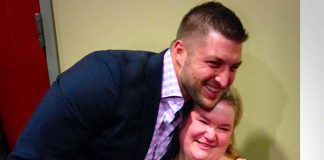 It started off as a small thing. Nothing big, just something to give people with specials needs a chance to shine. And what did...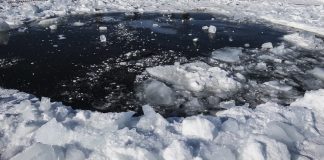 Audrey Berndt was accompanying her husband Kevin Wiseman, going through the trails for a west Quebec snowmobile club, something she does quite often. She...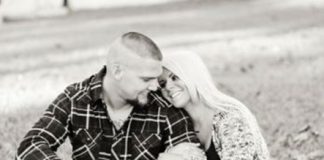 After having the whole proposal all planned and ready, Daniel Frye was ready to ask his girlfriend, Lauren Williams, to marry him. But there...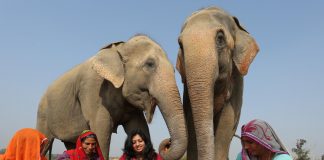 As the nights get colder in India, Ladies in the village near the Wildlife SOS Elephant Conservation and Care Centre in Mathura have begun...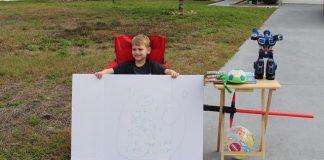 Most youngsters are out setting up lemonade stand for some extra pocket change, but not Blake Work from Hudson, Florida. He is doing something...